A tiny, short-beaked orphaned echidna puggle who was found abandoned in a paddock has found a new home at a local zoo, with a kind-hearted veterinary nurse becoming the monotreme's new mum.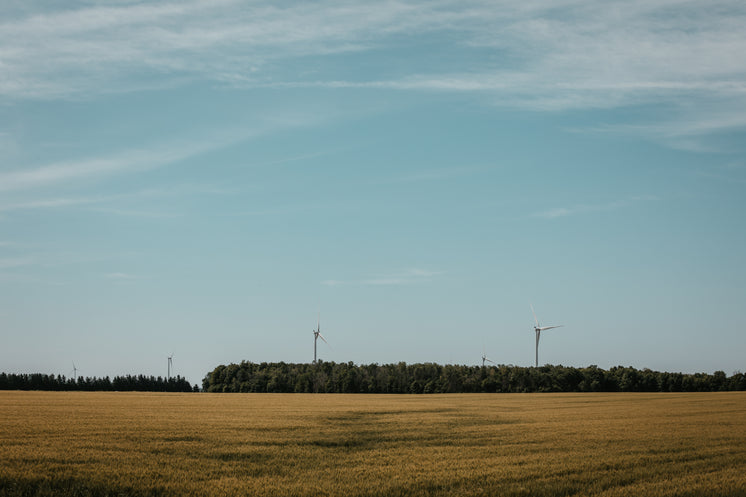 The cute puggle was found alone and abandoned on a property last month in the Central town of Weja and was brought to Sydney's Taronga Wildlife Hospital to be cared for.
The miniature animal, nicknamed Weja after its hometown, is being raised by Taronga Veterinary Nurse Liz McConnell, forever clean 9 program who became the puggle's dedicated surrogate mum.